dp-厚塗平筆 3 / Flat Thick Colouring Brush 3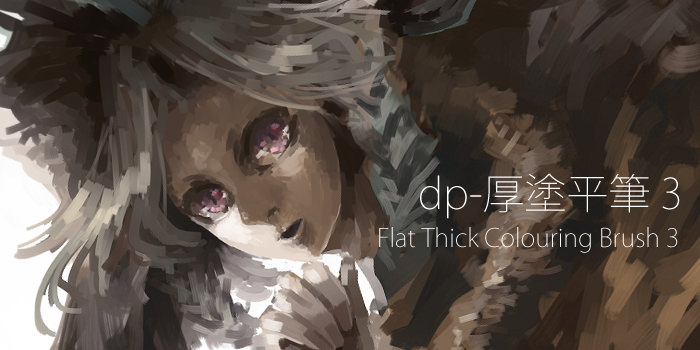 最近の個人的トレンドが「"絵だよ!"感が強い描き方」でして(謎
油彩のような、筆のタッチが残るような、ペタペタ感のあるツールです。
大胆に塗れたり、ペタペタ感が強い分、器用・繊細な事が苦手です。他ツールと併用して補ってあげると良いと思います。
Recently the trend of my drawing style has shifted to more '(oil) paint'-like, and this is one of my latest fav tools to draw & express so.
It can paint boldly and express rough 'oil paint'-like impressions, but is weak at sensitive finesse. You may use other tools together to broaden expressions.
If you are interested, just grab & try, play with it!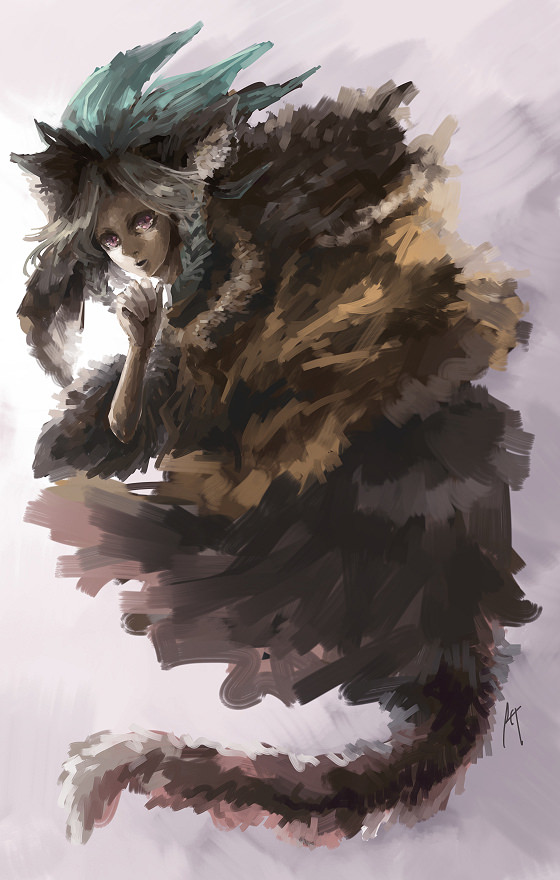 –
The same series
dp-厚塗丸筆 / Round Thick Colouring Brushes / dp-厚塗平筆 2 / Flat Thick Colouring Brush 2 / dp-厚塗平筆 / Flat Thick Colouring Brush